In Stock
Old Hickory 28NA - Nolan Arenado Bat
Swing Nolan Arenado's choice bat this season, with the phenomenal Old Hickory 28NA Pro Model Maple Wood Bat. This 28NA Nolan Arenado wood bat is crafted for excellence with a long barrel and supreme balance for top performance. The Nolan Arenado Bat features a flared knob, thin handle, and a medium barrel. Step up to the plate with the Old Hickory 28NA and take your game to the next level. 
Key Features:
Free Shipping
Full 45-Day Manufacturer's Warranty
29/32 Thin Handle
2 1/2 Inch Medium Barrel
Old Hickory 28NA Pro Model Maple Wood
Cupped End: Perfectly Distributed Weight Throughout The Bat
Balanced Sweight Feel
MLB Ink Dot of Approval
Drop -3 Length To Weight Ratio
Hand-selected Canadian Old Hickory Maple Wood
Cut and treated with the same care as pro level bats
Long barrel with superb balance for elite production
Nolan Arenado Bat - Old Hickory 28NA:
This Nolan Arenado Bat, 28NA, is one of baseball's most balanced wood bats and is the choice bat for four-time Silver Slugger Nolan Arenado. The Old Hickory 28NA is a combination of the KG1 handle and the J154 barrel, making this bat an elite hybrid wood bat. This 28NA features a 2.5" medium barrel with a medium taper that leads to a thin handle with a flared knob. Also featured on this Old Hickory bat is the ink dot test showing the slope of the grain on the bat and allows the slope to be measured. The ink dot test, found on this bat, indicates that this Old Hickory 28NA wood bat is pro-grade. Players prefer an Old Hickory wood bat, such as the 28NA, because they feel quality along with attention to detail in every swing. For over twenty years, Old Hickory has been crafting wood bats to perfection for some of the game's greatest players. Nolan Arenado swings this 28NA Old Hickory because it is the perfect blend of balance and pop for top-performance at the plate. This Nolan Arenado Bat features an approximate drop 3 length to weight ratio a very balanced swing weight. With a flared knob along with the above features, this 28NA is great for batters transitioning from metal to wood. Swing like NADO with the Old Hickory 28NA. Free shipping!
About The Brand: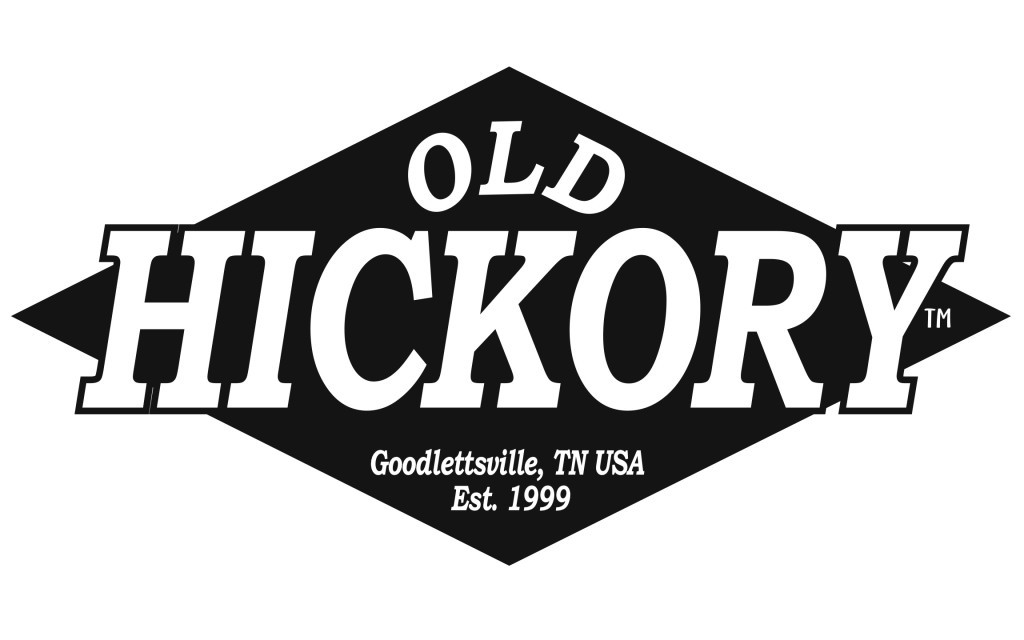 Old Hickory Bat Company, established in 1999, has become one of the top baseball wood bat manufacturers in the world. After starting in a one car garage, Old Hickory Bat Company has steadily grown from a handful of local players to hundreds of players at the highest level of competition throughout the world. Old Hickory's combined knowledge and playing experience allow them the ability to produce some of the finest custom maple and ash baseball bats in the game.
More Information

| | |
| --- | --- |
| Barrel Diameter | 2 1/2 |
| Bat Type | Baseball |
| Color | None |
| Hitting Style | Contact and Power Hitter |
| Bat Drop | -2 to -3 |
| Bat Material | Maple Wood |
| Bat Size Range | 31in - 34in |
| Ink Dot | MLB Ink Dot |
| End Design | Full Cup |
| Swing Weight | Balanced |
| Bat Series | 28NA |
| Brand | Old Hickory |
| Condition | New |