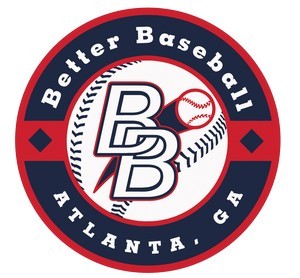 Better Baseball Best Price Guarantee
When you shop with Better Baseball, you can expect to find the lowest prices of any diamond sports retailer. We are constantly reviewing, monitoring, and adjusting our prices to make sure our customers are receiving the best deal available. Once we see that a sale item has dropped in price from one of our competitors our team springs into action. Once we gather all the necessary information and the lower pricing checks out, we adjust our pricing for our retail store and our website.
Best Price Matching
If there is a time when Better Baseball doesn't have the lowest price, we'll match it right away and up to 10 days after the ship date of your item. A few things that apply to this policy: The product must be available in the size, color, or specific model that you are interested in purchasing. All price matching must be for the exact item so if you find a size 33-inch bat we will price match that same 33-inch bat. Our best price guarantee doesn't apply to special purchase items or custom items. The retailer we are price matching must have approved seller status with the manufacturer of that particular item. We will not price match below our cost of the item.
How Best Price Guarantee Works
Prior to placing your order with Better Baseball, you will want to contact our customer service and sales department (Info listed below) and provide a web link to the lower price that you found. Once that information is verified and it meets the criteria listed above we can begin processing your order.
BetterBaseball.com has the final decision for matching an online price.
Contact Info