Durability Issues NOW Resolved
One of the most popular BBCORs this season without a doubt has been the Voodoo 1. Rightfully so, considering the balanced swing weight and performance from the barrel. However, the durability has come into question as some customers and hitters are having issues with the bat's knob and end cap not holding up. Any time you have a bat that's this popular, durability issues are likely to pop up due to more people swinging and hitting with the bat. With that said, let's take a look to see what is going on with the overall durability and what actions are being taken to remedy these issues.


Bat Knob Issue Resolved
One issue that customers are having is the bat knob coming off after limited use. After listening to customer feedback and reading the reviews, this durability issue seems to be the less common of the two complaints. The good news is that the manufcaturer is aware of this issue and has narrowed this flaw down to a batch of bats that were shipped to customers. The manufacturer is also taking the necessary steps to replace the faulty knob on their newer models with a redesigned version that will insure this issue does not happen again. If you purchased a bat and have a bat knob issue you can get a replacement bat sent to you from the manufacturer by going to the warranty claim form located on the manufactuer's website.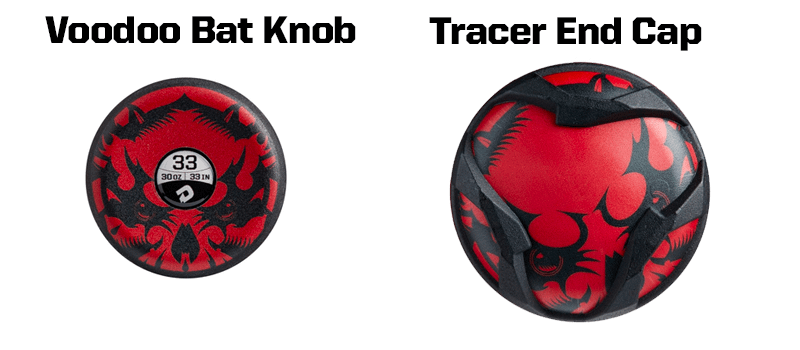 End Cap Issue Resolved
The main durability issue that customers are having to deal with on this hot bbcor bat is the end cap. The end cap was designed from lighter composite materials to increase swing speed and barrel performance, however the end cap seems to be coming off more often than it should on certain models. Demarini has traced this issue back to a batch of bats that were shipped out to customers. The good news is that the manufacturer is outfitting all of their new bats with a new and improved end cap that should increase durability and keep the same swing weight and high end performance that hitters have come to adore in the last 2 years.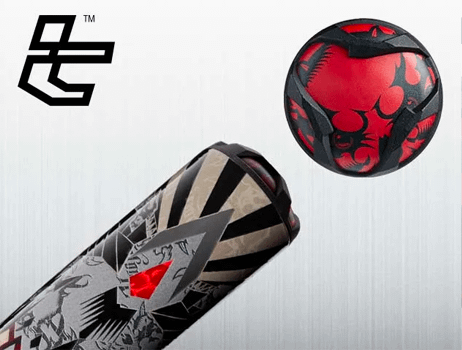 The Manufacturer's Response
The manufacturer is aware of these issues and are currently remedying this situation by expediting replacement bats to their customers as well as outfitting their newer models with redesigned and re-enforced bat knobs and end-caps to prevent any further durability concerns. As new information comes in from Demarini we will be updating current stock and inventory shipments here as well.
The NEW End Cap
The NEW End Cap is out and comes standard on all new bat purchases. The new and improved end-cap design features a re-enforced one piece polymer construction that will be significantly stronger and last much longer than previous end caps. This updated endocarp should remedy the issues of bat durability going forward.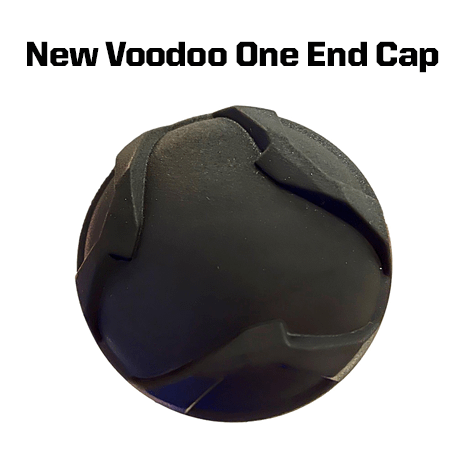 This bat is still one of the most popular BBCOR options for college and high school players alike, All new purchases of this BBCOR will feature the new durability enhancements to ensure your bat will endure through your entire high school or college seasons.